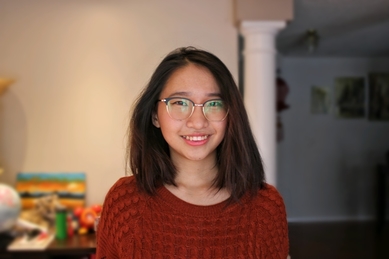 Irene XY Chen
[ &nbsp blog &nbsp / &nbsp resume &nbsp / &nbsp course notes &nbsp / &nbsp contact &nbsp ]
Hey, Irene here!
I'm a second year Software Engineering student at the University of Waterloo. I just came back from an internship as a cloud infrastructure developer at Wind River Systems, working on container security scanning and containerized virtual machine topology authentication on the Titanium Cloud team.
Hobbies include fitness with martial arts, being bourgeois about coffee, board game nights, and introspective writing to keep me on my toes.
On the lookout for a Fall 2019 internship!